Browsing websites may become an entirely different experience in the future thanks to Google's initiative to bring virtual reality to users in a fun and affordable way.  As part of the "Chromium" project, Google is working on extending the Chrome browser to support to Virtual Reality.
The Chrome Beta and Chrome Development channels have a setting that allows users to browse websites while using Cardboard (an economical VR headset).  There is an experimental flag found at chrome://flags/#enable-vr-shell that enables a browser shell for virtual reality and 360-degree videos.
Daydream is Google's upcoming virtual reality platform, which was first reveal at Google I/O 2016. Cardboard is the low-rent VR option that transforms your phone into a VR headset with a viewer that follows Google's guidelines.
Google's pioneering in this area may spur on the web's ability to work with virtual reality. Google is a big believer in virtual reality, attempting to get VR in front of as many people as possible with Cardboard.
Late 2016, Google will bring us Daydream – it's Virtual Reality initiative.  Daydream is not just a VR headset made by Google. It's not just an app. It's an entire ecosystem that includes hardware specs, a new interface, a controller, and developer tools. Here's what Daydream is, and what it's not.
What it's not
It's not a stand-alone Google headset.  If you're expecting Google to make a competitor to the Oculus Rift or HTC Vive, you're going to be disappointed. Daydream is powered by your phone, like GearVR or Cardboard, and there will be multiple headsets made by Google and its partners. Expect Daydream stuff from Huawei, HTC, Samsung, LG, etc.
What it is
Google is providing a set of standards and specifications.  Not all phones will be Daydream compatible. Future phones will be considered Daydream-ready if they meet certain requirements: a high-power SoC that can provide a quality experience at 60 frames per second, a low-persistence display (read: OLED only), low-latency, and high-quality sensors are all required for certification.
Google's goal is to ensure that every "Daydream-ready" phone can deliver motion-to-photon latency of 20ms or less, and that developers making VR experiences know exactly how much horsepower they have to work with.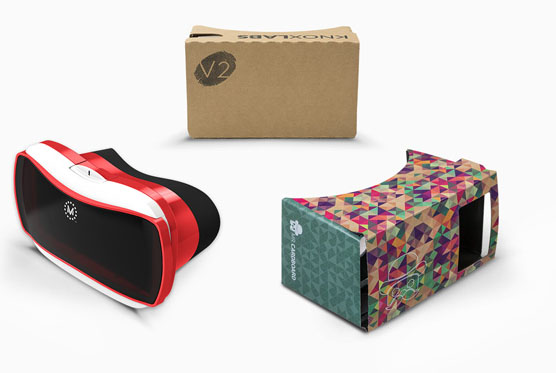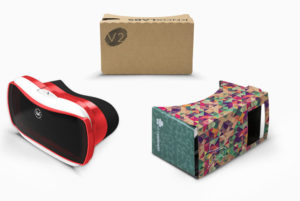 Why this matters?
Bringing VR to the web is a pretty hefty project, and we're just at the very early stages. If anyone can transform Chrome into a virtual reality-friendly platform it's Google, which is behind the very popular browser. It's an evolving effort that should take shape more clearly as we get closer to an official launch of Daydream and VR hardware from Google.
Do you think that your website needs an overhaul to bring it up to date? Partner Digital are experienced Caloundra website designers. We can assist you with a rethink of your digital strategy.