cloud systems
Using online systems in your business will open the door to a world of possibilities! Cloud systems can help to achieve automation, streamline processes across your organisation, allow data to be shared company wide and provide a central location to store important information in a searchable digital format, rather than cumbersome printed hard copies.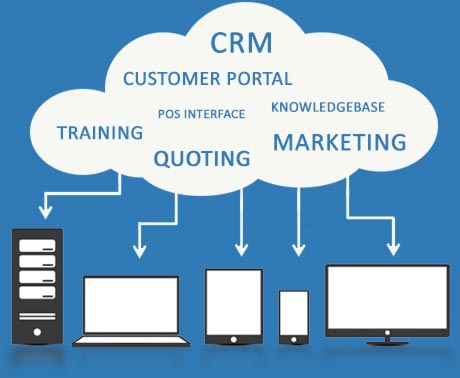 We can custom build cloud systems that are tailored to the exact needs and workflow of your organisation. Alternatively, we can help identify appropriate "off the shelf" cloud solution and deliver training in these programs to get you up and running quickly. We work at $95+gst per hour, which is one of the most affordable hourly rates that you'll find in Australia for cloud systems developers.
Here are just a few of the "off the shelf" cloud systems that our clients often use:

If you're looking for a custom built online system, our services include...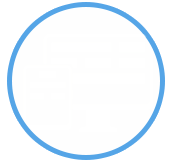 System Design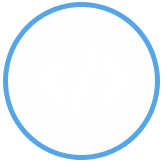 Programming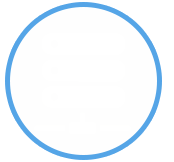 System Hosting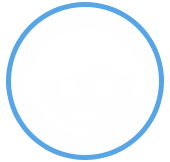 Support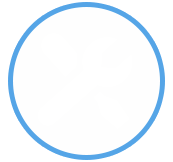 Maintenance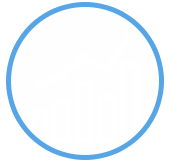 Reporting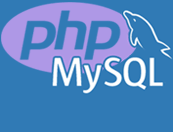 PHP & MySQL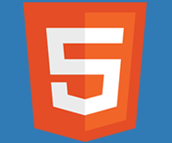 HTML 5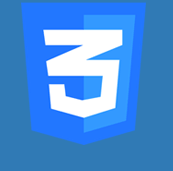 CSS 3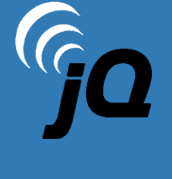 Jquery & Javascript
Need a custom database system coded?
No problem. We've built hundreds!
case studies
MyPracticeManual.com is a custom coded PHP online system for assisting practices in managing their policies, procedures and insurance compliance. The online system managers over 120 practices around Australia, growing at a steady rate each year. The system is fully automated through the PHP programming, requiring only minor maintenance and updates as requested.

MyTranslator.com is a customer PHP programmed online system, for receiving translation requests, serving these out to transators world wide, and then receiving the translation back. The system integrates with third party applications and portals. It also handles automatic billing and account management for users, in an automated manner controlled by the PHP programming. "If everyone I dealth with in Business had the same attitude as you, life would be much easier in the business world. Your efficiency and beleif in what we are doing is…

Partner Digital has the privilege of working with Vuly Trampolines for the creation of their new website that was custom programmed in PHP. It has been fantastic to work with their internal team and to contribute to their new website. If you use the vulyplay.com website, you'll find that there are many custom features and tools, all custom programmed by the team at Partner Digital using PHP, HTML, Jquery and CSS code.