We're a Sunshine Coast Web Design Agency based in Caloundra.
We specialise in designing beautiful websites that deliver real business results.
Our logo…
is 2 interlocking speech bubbles because we pride ourselves on communication.
We don't outsource, so you'll speak directly with the web developer who's working on your project.
Our friendly local team provide personalised advice and assistance from beginning to end.
View our portfolio
Read our testimonials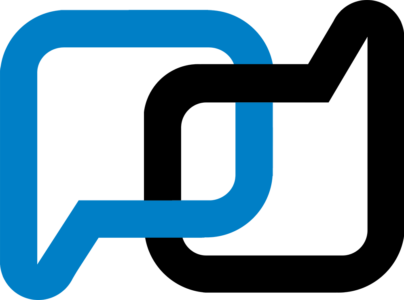 Need a quote? Have a question? Give us a call!
Submit the below form to send us a question or request a quote.
Check Out Our Social Links