Website Hosting Sunshine Coast
Our Sunshine Coast Website Hosting couples affordable performance servers with and personal/local service. Our hosting servers are based in Australian data centers that comply with ISO standards. They are fitted with 24/7 monitoring, incremental daily backups and the latest security software. Our hosting support team has over 30 years of combined hosting experience, working with all platforms and interfaces. We also offer a specialised WordPress hosting package to ensure your WordPress website is kept up to date and secure.
Security
We take the greatest precautions to ensure our servers and your hosting account is secure and safe from hacker penetration or malware attack.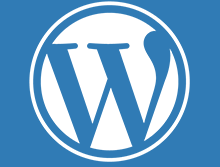 WordPress
WordPress websites are notorious for getting hacked. Luckily, we have a solution - a WordPress specific tailored hosting plan to keep you up to date and secure.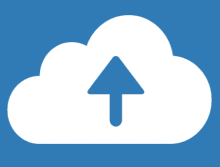 Backups
Regular offsite backups are essential for business continuity. Our backup program carries out incrementally snapshots every day, each kept for 14 days.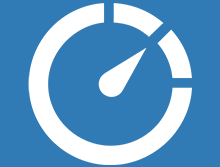 Performance
Fitted with SSD hard drives, and with RAM and CPU cores to spare, your website will be supercharged on our hosting.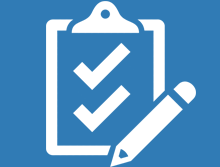 Quality
We do not overload our servers to maximise profits. Our servers are premium quality enterprise grade servers which ensure a fast and reliable service.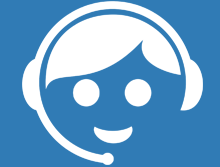 Personal Service
We're local, just like you. As such, we take pride in providing personal service and responding promptly to support requests.

Our standard package inclusions:
- Unlimited free technical support by phone and email
- Unlimited subdomains
- Daily incremental snapshots (each held for 14 days)
- Unlimited databases
- All servers are fitted with 4 high capacity UPS and emergency generators.
- Hosted from Australian data centres, complying to ISO standards
- Fire detection and Thermal detectors and VESDA (Very Early Smoke Detection Apparatus) are in use.
- 24/7 server server monitoring
- Access to cPanel & FTP accounts
- Daily management of the server (including firewalls and anti-virus)
- Our DNS system has redundancy precautions inbuilt
Buyer beware! You may see cheap hosting plans advertised online, however what is not always obvious is that this is the entry price and components that you will need are charged as extras. On the other hand, Partner Digital's plans are transparent and include all components you will require. We have compared our pricing with a number of supposedly cheaper providers, to find that our plans are actually cheaper when comparing apples with apples.
Our three most popular hosting packages are:


Starter Business Plan
1GB Disk space
10GB Monthly data transfer
All items shown above
$18 / month +gst
---
Appropriate for most small businesses.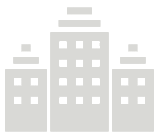 Business Plan
2GB Disk space
20GB Monthly data transfer
All items shown above
$24 / month +gst
---
Appropriate for most medium to large businesses.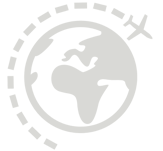 Premium Plan
4GB Disk space
40GB Monthly data transfer
All items shown above
$39 / month +gst
---
Appropriate for high volume systems/sites and global businesses.
Not what you're looking for? That's no problem. We provide custom hosting plans to suit businesses. Just ask us for a quote.
Partner Digital Hosting

10 second avg call waiting time

Australian data centres complying with ISO standards

15 minute avg problem resolution time

Well maintained, up to date servers that are not overloaded

Personalised service
Other Hosting Providers

3 minute avg call waiting time

Offshore hosting with less accountability

4 hour avg problem resolution time

Servers are overused to squeeze more profit

You're often just a number
Value for money
Often hosting packages will be advertised by other companies at entry level prices, soon thereafter to hit customers with upgrades and extra fees. Here at Partner Digital, we want our pricing to be transparent and simple. Therefore we include everything that your business will need in our base pricing. No updates or "add-ons"! Our servers our powerful and well maintained, not overloaded to increase profits. We're local and our team are professional, providing prompt and efficient service. At $18 / month +gst, we believe our hosting packages provide excellent value for money.
Videos about hosting methods and security: