Digital Marketing
Digital Marketing is not a buzz term, it's a lot of hard work! It encompasses a variety of disciplines and activities. These disciplines could be thought of in terms of 7 pillars, each pillar being able to be executed individually or as part of an overall marketing plan.

Our 7 pillars of Digital Marketing...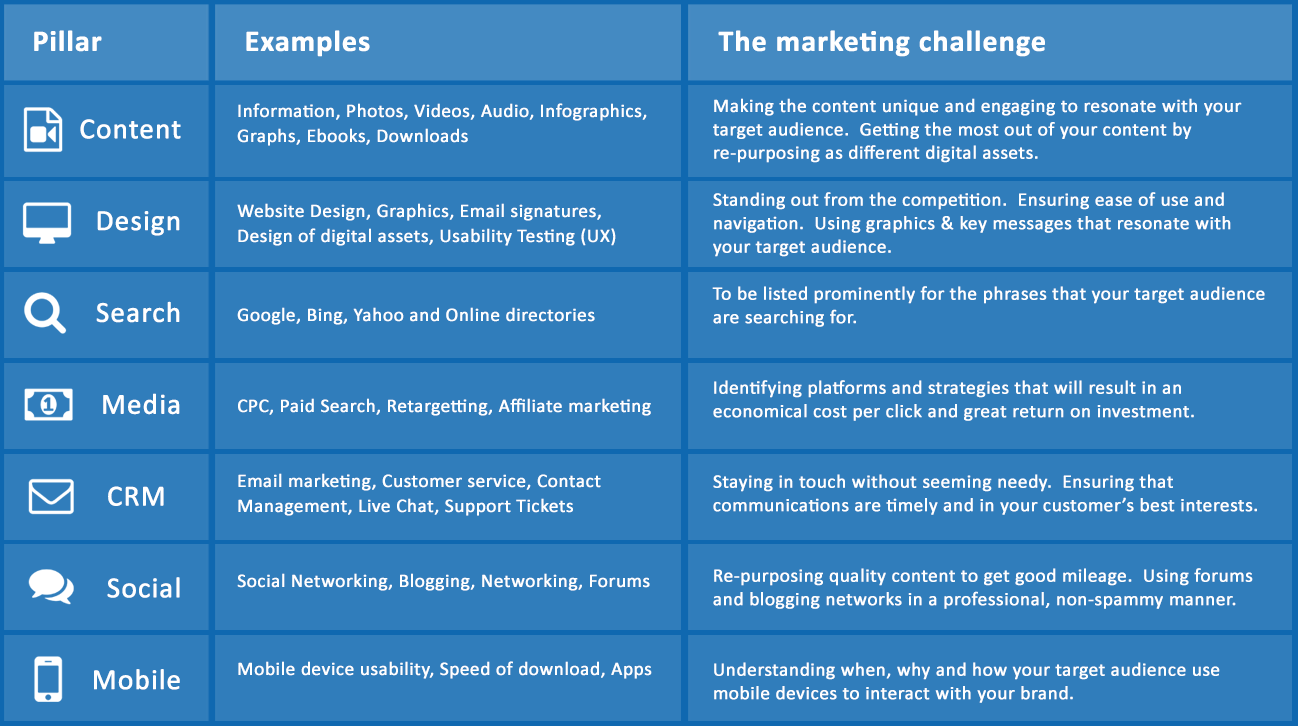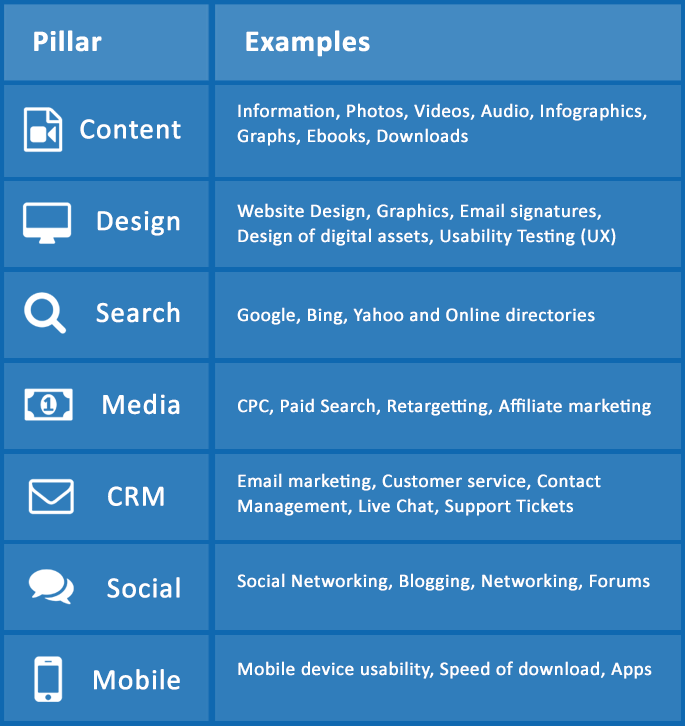 The 7 pillars of marketing can also be viewed in context of the customer acquisition life cycle...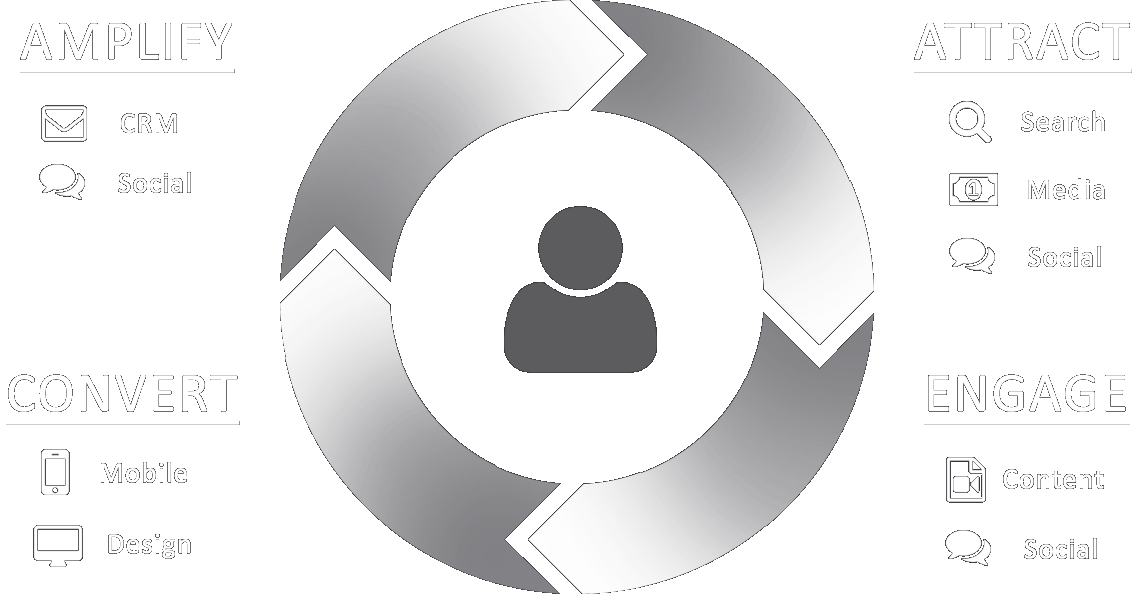 It's likely that you're already doing some of these things. Our role is to identify which areas need improvement and action these in a manner that is integrated with your business objectives. Our team has over 30 years of combined experience, helping businesses around Australia achieve their digital marketing objectives.
We recommend MailChimp for email marketing. Sign up for a free MailChimp account here.
case studies
Partner Digital designed and created the new SCBPR website, running a Google Adwords campaign to bring in new leads within the Sunshine Coast region.

AP Homes are based at the Sunshine Coast Hinterland. In as little as one month after Partner Digital started Google Optimisation for AP Homes, their website enquiry rate soared by 3 times the previous amount of enquiries.

Complete Steel Frames are based at Caboolture, QLD. After providing a SEO services for two months, Complete Steel Frames catapulted from page 5 to page 1 of Google.
Delivering value
Partner Digital has a flat management structure, minimal overheads and no executive Lamborghini parked in the driveway (ah shucks!)
This means that you get exceptional value for money.
At $95+gst per hour, we have one of the most affordable hourly rates of any digital specialists in Australia!