creative services & graphic design
We are based on the Sunshine Coast QLD and have over 30 years of combined experience delivering effective designs that meet the objectives of the organisations we partner with. We work at $95+gst per hour, which is incredible value considering the years of experience and high level of skill that we bring to the table. Our creative services include...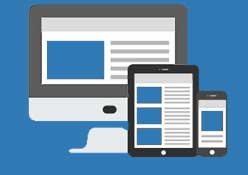 website design
We design engaging, modern and sophisticated websites that work beautifully across various devices including computers, tablets and mobile phones.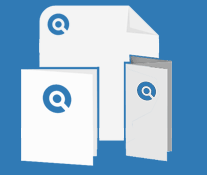 brand identity
We help organisations to present cohesive and consistent branding messages across a variety of media, to ensure the marketing message has the maximum impact with the target audience.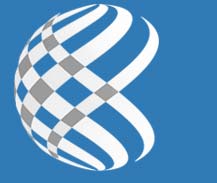 logo design
Whether you need something simple, or extremely complex, our team have many years of experience designing logos, graphics, symbols and icons for organisations we partner with.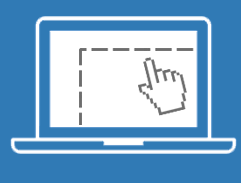 user interface
We have worked on hundreds of application and system interfaces. Designing interfaces so that they are intuitive and deliver a great experience requires an appreciation of aesthetic design as well as functional work flow.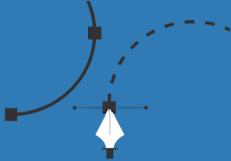 graphic design
Great graphic design requires an understanding of the marketing challenge at hand, a strategy for overcoming the challenge...and then some artistic flair to make the concepts come to life!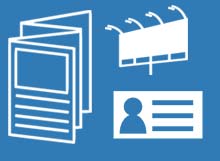 print media
We understand the need for print media such as business cards, brochures, signs, banners and flyers. We are passionate about designing for these forms of traditional media.

Great design is not so much about the ideas you come up with, as much as the ones you discard in pursuit of the best idea!
We use the I.D.E.A. approach to design, working hand-in-hand with you. We encourage you to get involved and become part of our process.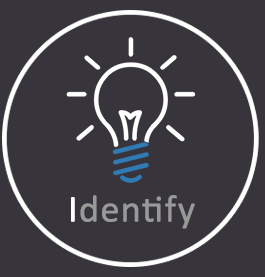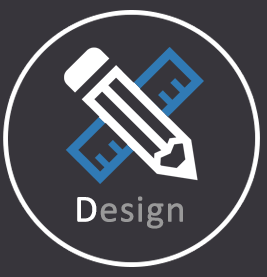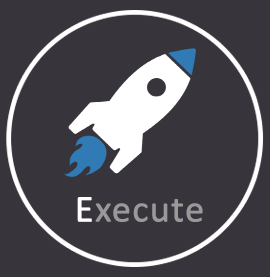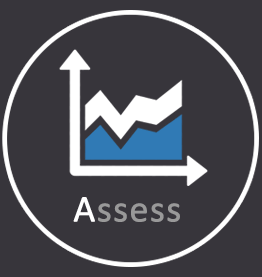 Identify the key problems and define them well, leading to the best solution.

Design the concepts and solutions to the unique problem, as a team.

Execute the previous stages, making the strategy come to life!

Assess the implemented solution by testing, measuring and tweaking regularly.

At Partner Digital we combine the visual aesthetic capabilities of a design studio with the brand, marketing and communications knowledge of a traditional agency. We love function and purpose as much as beauty and creativity. Delivering creative strategy design across web, digital and traditional platforms, that achieves our clients' objectives.
Sunshine Coast graphic design examples
Partner Digital has the privilege of working with Vuly Trampolines on an ongoing basis for their website and creative digital strategy. It has been fantastic to work with their internal team and to contribute to their new website. We have received an amazingly positive response about the new Vuly website from customers and staff.

Complete Steel Frames is a leading Australian supplier of frames for apartments and residential housing. In 2016 Partner Digital completed revamped their branding, including print and digital media. As a result of the new brand and website make over, their website jumped to page 1 on Google and they have received a continuous flow of enquiries. Testimonial: "The service that I received was second to none. You guys were so attentive to my requirements. Our website enquiries have almost tripled in the last couple of…

CT4 are a global leader in cloud technology. Their organisation specializes in data centers and cloud based software for medium to large organisations. They use Partner Digital for ongoing graphic design and creative work, including brand conceptualization, logo design, print and digital media artwork.
Delivering value
Partner Digital has a flat management structure, minimal overheads and no executive Lamborghini parked in the driveway (ah shucks!)
This means that you get exceptional value for money. Nearly all funds go towards paying our team, which means that you get experienced specialists, but at bare bones prices.
We are committed to delivering creativity as well as accountability. That means great design work, at reasonable prices.
At $95+gst per hour, we have one of the most affordable hourly rates of any digital specialists in Australia!