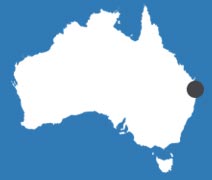 100% local
We are a 100% Australian owned and operated local business operating from the Sunshine Coast. As such, the money you spend with us will go straight back into your local community.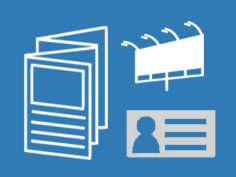 intellectual property
While other companies often charge an additional fee to release the IP rights, 100% of the intellectual property we create for you (such as coding or design work) belongs to you by default.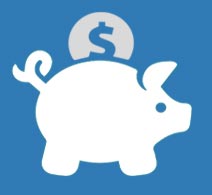 we're affordable
At $95+gst per hour, we are an absolute bargain! Our goal is to deliver value for money. We do this by keeping our overheads to a minimum and by having a flat management structure.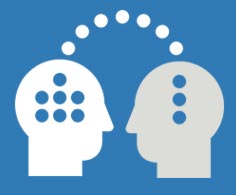 wealth of experience
We have worked on thousands of digital projects including websites, videos, SEO and graphic design. Working with organisations across a variety of industries has given us invaluable experience.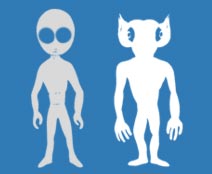 we're down to earth
We actually take the time to get to know you and your business. We speak your language. We listen. Although we know digital marketing, we respect that you know your business much better than us.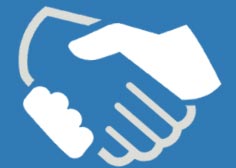 honesty
Being honest and transparent in our dealings is not just good ethics, it's good business! Our business is built on trust. If we make a mistake, we will admit it and do our best to rectify it.

Tom began his Information Technology career in the year 2000. Starting in an IT Support role and then moving into IT Network Administration, while building websites in his spare time for friends and family. In 2010, Tom joined the marketing company Fireworks as Web Developer…

Read more

In 2003 Sheldyn founded the digital marketing company Fireworks in Brisbane, Qld. Over the next 10 years he grew the company into one of QLD's leading digital agencies. In 2013 Fireworks was acquired by an investment capital group from Melbourne wanting a digital arm to…

Read more