We deliver affordable I.T. support services for the home and workplace. Whether for business or personal applications, our support gurus have a wide range of experience across computer platforms and programs. We can come to you, or log into your computer remotely to help you with: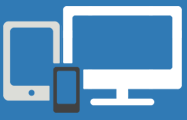 Computer & Software
We can assist with a number of issues, such as upgrading your computer, improving speed & performance and helping you to get that special program to work. We're happy to work with Macs, Windows and anything else you might throw at us.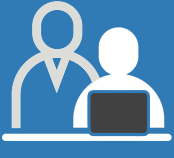 Training & Tutorials
Like the hands on approach, but need some guidance? Our team is friendly and patient. We work with persons of all technical abilities and skill levels. We speak your language and are happy to deliver in home/office training.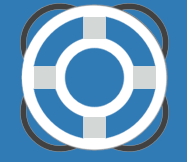 Data Recovery
We can help you implement a backup strategy for all of your important data. If your device has recently crashed, we may be able to help you recover that data before it's too late!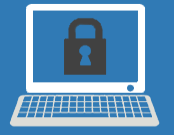 Security
Device security is crucial to give you peace of mind. We can install appropriate anti-virus software to defend and detect viruses. If your device is already infected, we will remove malicious software.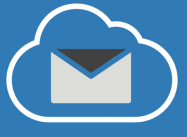 Internet & Email
Problems with using the internet and email accounts are commonplace and difficult for the average user to trouble shoot. We have over 30 years of combined experience trouble shooting these types of issues.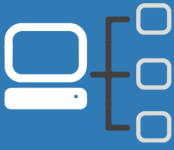 Networking
Whether it's setting up a wireless network, installing printer drivers, getting a home or office network set up, we have you covered. If networking is not your thing, leave it to the pros.

meet us
We are committed not just to fixing your issue, but to teaching you as we go. Perhaps next time, you'll be able to save a few pennies and fix the issue yourself with your new found knowledge. Great support is only a phone call away. Call us on 1300 060 640.
our team is...
Professional
Polite
Respectful
Friendly
Affordable
We charge a simple flat rate of $95+gst/hr with no surprises.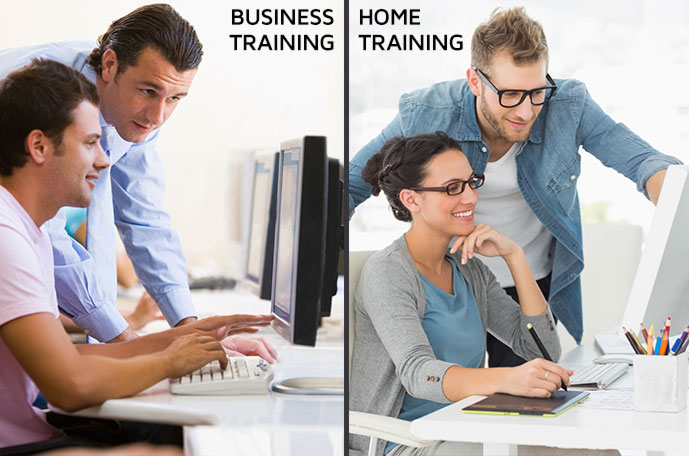 We provide assistance with... Delivering value
We have a simple flat rate of $95+gst / hr. Why not gather a friend or two and split the bill?
Great support is only a phone call away.